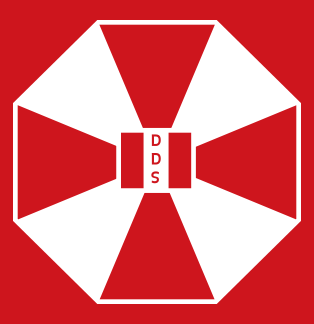 The first online social network
Waag Society is strongly associated with The Digital City (DDS) in Amsterdam, being the first online community in Amsterdam in the earliest days of the world wide web (1994). In the first years of our existence, our history runs parallel with this grassroots initiative, that provoked great interest among citizens, as modems were quickly sold out at computer shops in the first year.
DDS was a novel concept, that used the metaphor of the city layout with its squares and lanes as an interface for the online exchange of information. It was a freenet initiative of cultural centre De Balie and Hack-Tic (which became internet provider XS4All later). For the first time, internet access was available for a large group of citizens in Amsterdam: 100.000 users were noted in the first half year alone. It provided user-generated content, avatars, and social media long before these became mainstream. Marleen Stikker, co-founder of Waag Society and also chairman of the Digital City, was mostly named 'mayor'.
The DDS project came to an end when the municipal subsidy stopped in 2001. In 2011, work was started to make the heritage of DDS, the archeology, part of the Amsterdam Museum. Most of what could be retrieved is now on display at the museum and visible online at the museum's website. Waag Society still hosts some websites we made to celebrate 5 and 10 years of DDS in 1999 and 2004 respectively.
Amsterdam Museum re:DDS
DDS documentation by Reinder Rustema
DDS at Waag Society