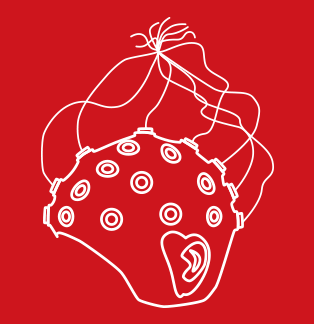 Neuroscience as the new frontier
One of the next frontiers is neuroscience. Neuroscience becomes more and more accessible because of new technologies and the improved availability of soft- and hardware. In the tradition of Rembrandt's Anatomy lessons, we organized a 3-day hackathon this year at de Waag Amsterdam, with forty brain hackers – a true cross-over between science, art, design and technology.
There was also a public debate with Arnon Grunberg, Désanne van Brederode, Pim Haselager and neuromarketer Victor Lamme. They shared their hopes, dreams, desires and expectations about democratizing the accessibility of the human brain.
We are very curious about the brain. Our Open Wetlab is experimenting with brain-computer interfaces and human to human interfacing. We can even provide a workshop during which the participants will build their own Backyard Brains electromyogram (EMG) devices, and will tap into their own nerve system. How about that DIY bio?
Hack the Brain
Brainwaves during Museum Night
Opening up the Brain