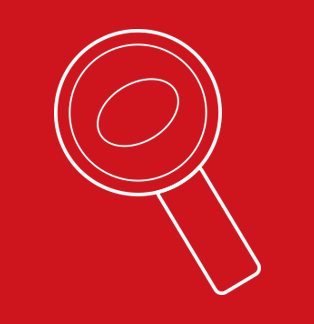 Digital tools to tell the stories behind objects
You experience the power of a beautiful or interesting museum object with your whole body, not just intellectually. Yet, we are still placing information screens between the audience and the object.
We need to connect physical and digital heritage collections by adding digital properties and information to objects. This makes physical or sensory interaction with heritage possible without a computer, tablet or phone. In the MeSch project we give the object a voice, so it tells us its own story. Stories are activated by the behavior of visitors or other objects. As a prototype of an interactive and innovative tool we created the Loupe, a magnifying glass that brings objects to life and shows detail with images, overlays and animations. With innovative tools museums will be able to draw new audiences, too. We work on bringing heritage to a new public that can be hard to reach through co-creation sessions with the Dutch Botanical Gardens and partners in the RICHES project.
This is certainly not our first encounter in the digital heritage or storytelling world. Our heritage lab has worked on these subjects before with museums and archives. Like in the Rituals project of 2008, where people were invited to tell the stories of their personal religious objects, experiences and habits. These stories were then linked to the cultural heritage in museums and archives, at archaeological sites or inside buildings and public spaces by means of location-based mobile technology.
meSch
Rituals
RICHES
Botanical Gardens