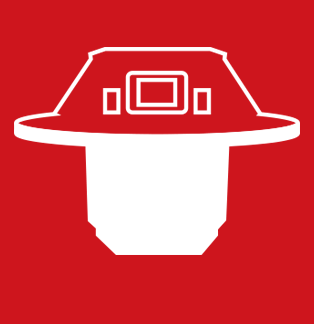 Storytelling as a reminiscence tool
More than 12 years ago, an elderly care home wanted to offer their inhabitants internet access and we were asked for help. But not many of the people living at the home actually wanted to go online. What they wanted was a place to get together to tell stories and exchange memories. And thus, the idea of the Storytable was born.
This multimedia table had a wealth of video clips on board, that could trigger conversations. It became an easy to operate, firm piece of furniture in which all the modern technology was hidden to the users. They could concentrate on the movie clips and start telling their own memories. The Storytable became a big success as a product, around 100 tables were placed at elderly homes. We also created a number of iterations for special purposes and locations, like the 'Wisselkabinet' version in 2007.
It turned out that the tables also provided a tool to enhance reminiscence with Alzheimer patients. In a later stage we prototyped a mobile version, but that idea never took off. Tablets entered the market, and we started developing iPad apps that could have the same effect within the Express to Connect project in 2013.
Storytable project
Wisselkabinet project
Mobile Storytable
Express to Connect