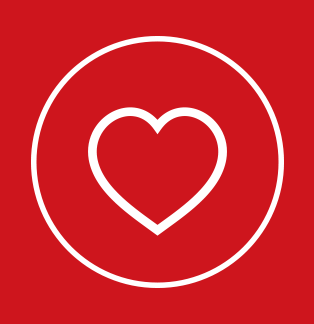 Interdisciplinary networking
A picnic is associated with the best things in life, and it formed an apt name for a truly different kind of conference concept. The international PICNIC network conference in Amsterdam sprung into existence in 2006 and immediately attracted thousands of international visitors, who praised the laid-back atmosphere and innovative concept.
PICNIC brought together people from different worlds, like entrepreneurs, artists, hackers, researchers, tech gurus and developers. Every PICNIC was distinctive, and carried it's own theme. We collaborated with the PICNIC organisation as a content partner. From a children's festival PICNIC young to an experimental design structure, Hypermud, and many inspiring co-creation sessions and presentations, PICNIC was a great testbed for us. In 2012, we had the largest contribution to the program ever, but this sixth edition also proved to be the last one in Amsterdam. In 2013 the Amsterdam Urban Innovation Week took place on several locations as an alternative to PICNIC.
Who knows, we might enjoy another PICNIC again soon.
PICNIC Festival project
Amsterdam Urban Innovation Week 2013