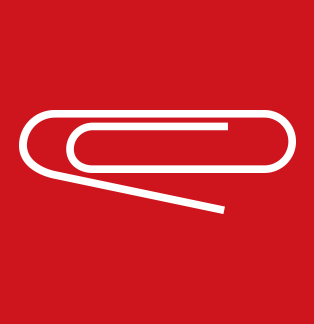 What open design can do
We were one of the founders of Creative Commons in The Netherlands back in 2004, and always stood behind the idea of sharing creative work and designs under this alternative licensing model, that allows other people to re-use your work under certain conditions.
Open design builds upon the use of CC-licenses and within our Open Design Lab we organize activities aimed at generating interest in open design and we develop tools to research and facilitate open design. To name a few? Our Fablab in Amsterdam and the one in Jogyakarta, Indonesia are both open design projects. All their projects are documented under a CC-license.
But also the Fab Academy, The Instructables Restaurant, the Open Design Contest and Fairphone were initiated by our open design team. And currently, we are involved in the Fair Meter Initiative and we develop a low-cost, self-adjustable prosthesis.
In 2011, the book 'Open Design Now' was published, the first handbook in the field. The content of the book has been published under a CC-license and is 100% open at the website.
Open Design Now
Open Design Contest
Instructables Restaurant
Fair Meter Initiative